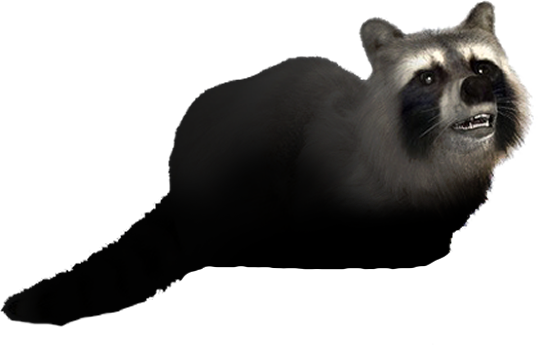 Contact us at any time for help with any wildlife problem you experience. We're always available for emergency services.

Raccoon Removal
Safely remove unwanted visitors from your attic, garage, chimney, cellar.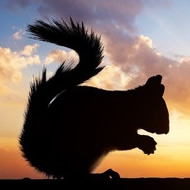 Squirrel Eviction
Efficiently eradicate unwelcome squirrels from your property.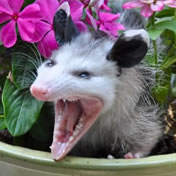 Keep Opossums Out
Effectively remove unwanted opossums from your property.

Fox Removal
Utilize innovative techniques to trap foxes.

Bird Exclusion
Exclude birds from any location at your home or office.

Bat Removal
Utilize tried and tested means of exclusion.
For a number of weeks, raccoons were digging up our yard.
Read More
We contacted Lee to eliminate the raccoons. Lee responded promptly and was helpful and courteous throughout the process. He also gave us tips on lawn care actions that we could take to hopefully prevent this from happening again in the future. Thanks to his help, raccoons are no longer posing a threat to our lawn. His pricing was fair in relation to others in his field and he delivered on what he promised to do. I would recommend Lee to anyone having issues with raccoons and other creatures.
My parents had a squirrel living in the attic and Knockout gave a great
Read More
referral to Lee's Wildlife Service for removal. Lee contacted them within 30 min and provided great explanation of the services he provides how removal works, and what to expect. Lee placed a trap by the outside entrance where the squirrel was entering. He came and checked the trap every few days, and sure enough, a squirrel was found. The squirrel's entrance was sealed and no more squirrel! Lee's service was highly professional and my parents were completely satisfied with his services. Service Call: end of MAR2013. No more squirrels: End of APR2013.
Excellent service provided. Lee knew what he was doing… and got it done!
Read More
Was completely upfront about all charges, and did not try to up charge any extras. Nice to see there are still some honest straight-shooting businesses out there.
Paul from Critter Cleanup NY suggested Lee's Wildlife
Read More
for the raccoon removal at my house. The raccoon had eaten through the roof (pretty impressive!) and would come and go as he pleased. Lee set up a trap and although we never caught the raccoon, the trap scared him off and we haven't seen him since. All in all, a good experience.
Lee patiently described the service he was to provide. He is upfront
Read More
with his fee structure, which is very fair. He took the time to explain the squirrel behavior that dictates his approach to their removal. He has unique skills. This a job no amateur should undertake themselves. I'm very glad I chose Lee for this service. I recommend him without reservation. He is a real professional. I would use him again in an instant.
Lee was incredibly helpful. He spent a lot of time on the phone with us
Read More
trying to identify the cause of our infestation. We sent him pictures which he identified. He told us we did not have a wildlife pest, so we had to find the services of an exterminator. Lee was patient with us despite the fact that we did not even use his service. We wanted to repay his kindness by posting this review
How It's Done.
Lee's Wildlife Services will provide an inspection of your property and based upon your wildlife conflict will provide a customized solution to the problem.

We utilize a variety of trapping methods to get unwanted visitors out of your home
We employ an assortment of natural scents, foods and baits to maximize our frequency
In most cases a temporary exclusion at your property will be provided upon completion of wildlife trapping
Click the images for details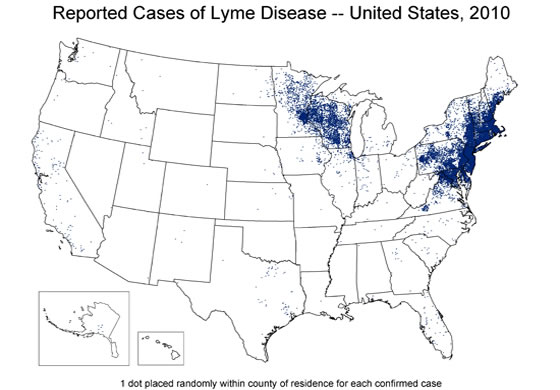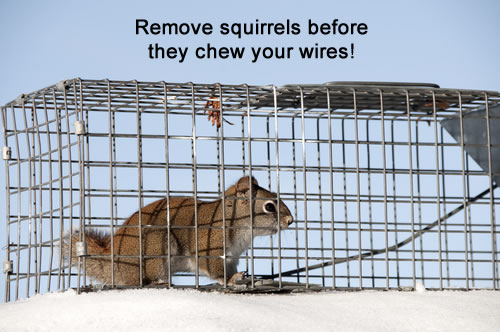 Goose Control Solutions.
Lee's Wildlife Services offers comprehensive goose control solutions for your commercial property.

Please
contact us
to schedule an inspection so we may provide a custom tailored resolution to your goose control issue.
Commercial Bird Removal.
Lee's Widlife Services provides commercial bird removal and exclusion services.

Lee's Widlife Services utilizes the most current technologies and tactics to provide customized bird control solutions
If you have any questions or would like a free estimate